Careers
---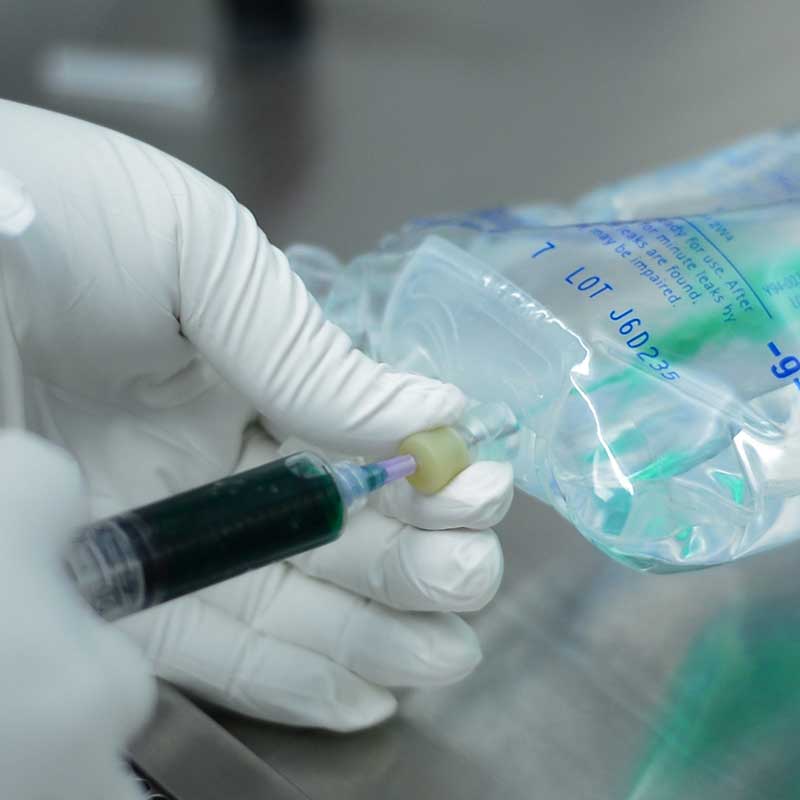 Vertisis is a new kind of custom compounding pharmacy, designed from the ground up to serve the needs of integrative and naturopathic doctors across the country. Based in Scottsdale, AZ, our number one mission is to provide safe and effective medicine for our patients while adhering to all guidelines set forth by the USP and FDA.
As the only USP 800 qualified custom compounding pharmacy in the western half of the USA, we are offering medicine that other companies can't, so if you are looking to start a career with us, be prepared for a unique and demanding environment. Our team is focused on providing the best quality of medication from nutritive supplements to chemotherapy. From pharmacy tech to medical consulate to customer service representative, each level of service we provide doctors and patients is vitally important. Are you prepared to improve the lives of thousands of sick people everywhere?
Vertisis Custom Pharmacy is an Equal Employment Opportunity. We do not discriminate based upon race, religion, color, national origin, sex, sexual orientation, gender identity, age, status as a protected veteran, status as an individual with a disability, or other applicable legally protected characteristics.